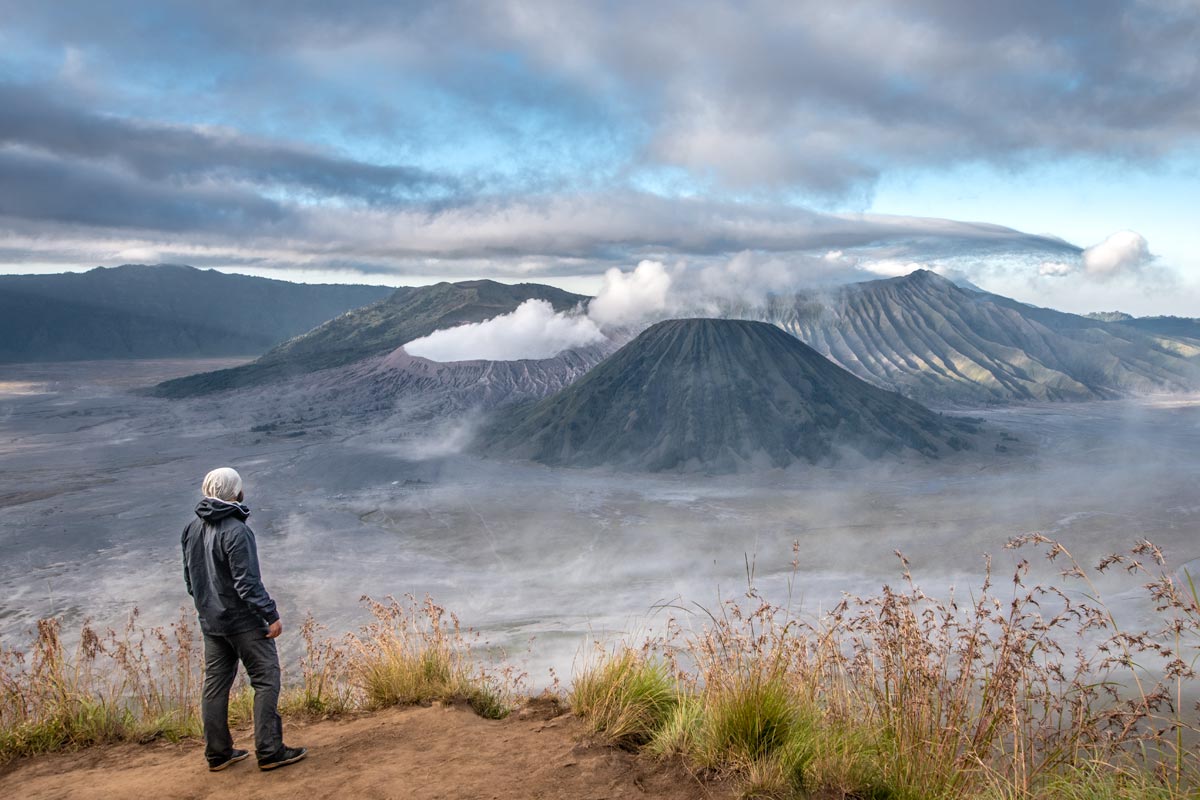 Mount Bromo is one of the favorite tourist attractions in East Java. The beauty of the Bromo Tengger National Park area is second to none. If you are interested in witnessing this beauty yourself and are preparing for your first tour to Mount Bromo, here are the preparations you need to do:
1. Choose the right time
If you plan to travel to Mount Bromo, you should choose the dry season because you might be able to watch the sunrise greater. In the rainy season, thick clouds often cover the sunrise so you will not get a reddish round sun that just moved from the combination (indeed the sun sleeps hehe)
2. Prepare your physique.
Although traveling to Bromo is not an extreme adventure tour such as climbing mountains, physical preparation is necessary to deal with cold weather and climb around 250 steps to see the crater of Mount Bromo. … Read the rest